TRADICHEM INDUSTRIAL SERVICES
Actives Substances Standardization
More Information
EU GMP plant is a world leader in compression and granulation processes of active pharmaceutical ingredients and nutraceuticals
Tradichem Industrial Services

Tradichem S.L. Industrial Business Unit

Tradichem S.L. has undergone an internal technological evolution by which it has become a comprehensive company made up of 2 R&D centres, 3 independent production plants and 3 offices (based in the EU + USA).

Tradichem's firm and constant commitment to innovation led the company in 2015 to create a technology plant with EU-GMP certification for the mixing and manufacturing of granular and high-density APIs (Tradichem Industrial Services). With the aim of positioning ourselves as a world benchmark in the compression and granulation of active substances, we invest every year in innovative technologies and services to further expand our offer.

Knowing the needs of our customers allows us to continue innovating in avant-garde industrial solutions that reduce manufacturing costs, increasing the efficiency of processes and manufacturing.
Quality and Innovation

Quality in every step of innovation

Quality management is a basic principle of our culture.

Technological innovation in the biopharmaceutical sector is essential to propel industrial processes towards the optimization of quality, costs and delivery times in the manufacturing of final products. At TIS, we are very conscientious and that is why we strive to offer a quality service adapted to the industrial needs of each of our clients.

We achieve excellence through comprehensive control of each of the stages that comprise the entire production process. Our operational processes offer our clients transparency, reliability and predictability in the supply chain, as well as protection of their products throughout the entire manufacturing process.
Committed to sustainability

Environmentally friendly process

Tradichem S.L. is committed to the 2030 sustainable development agenda promoted by the United Nations.

Our facilities are designed according to our commitment to protect, conserve and use resources in an efficient way, minimizing environmental impact.

We guarantee an industrial process with the absence of reactive solvents and chemical substances that can harm the environment. We have a dedicated committee that oversees potential environmental, health and safety incidents.

Our facilities have obtained the following certifications: ISO 14001: 2015 and Safe Food Compliance ™..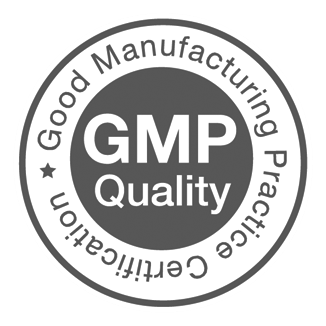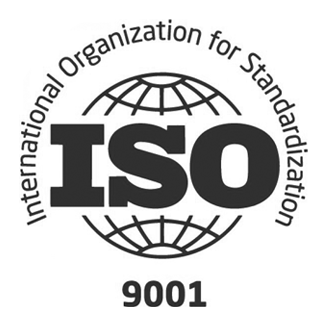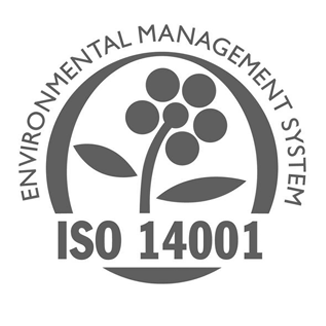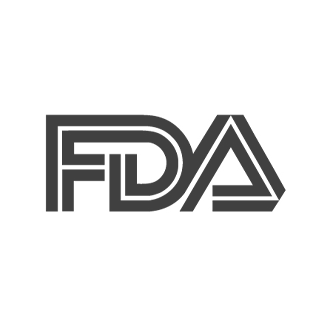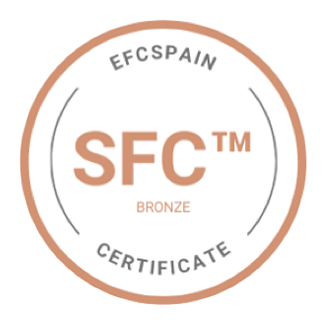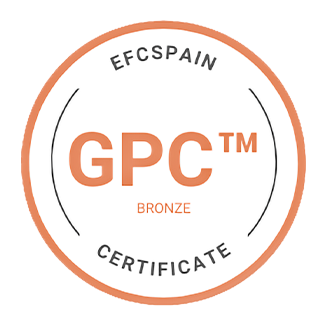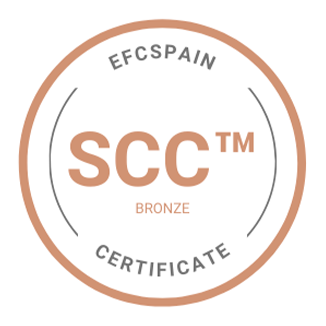 We carry the strictest quality standards in our DNA, so that all facilities have been designed under GMP regulations by qualified personnel according to the FDA.
The quality management system follows the ISO 9001: 2015 regulation focused on the satisfaction of our customers with our commitment to continuous improvement. We contribute to sustainable development in balance with socioeconomic needs, achieving an improvement in environmental performance in accordance with the ISO 14001: 2015 regulation.