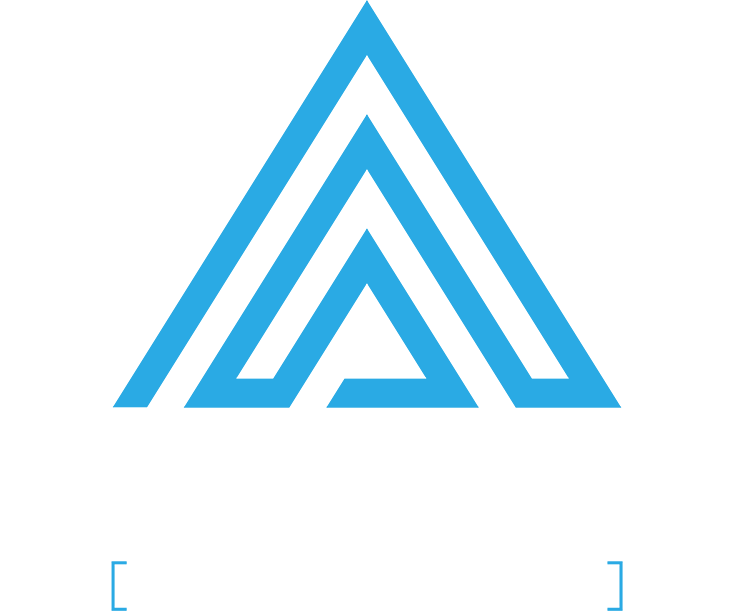 Botanical extracts with guaranteed full traceability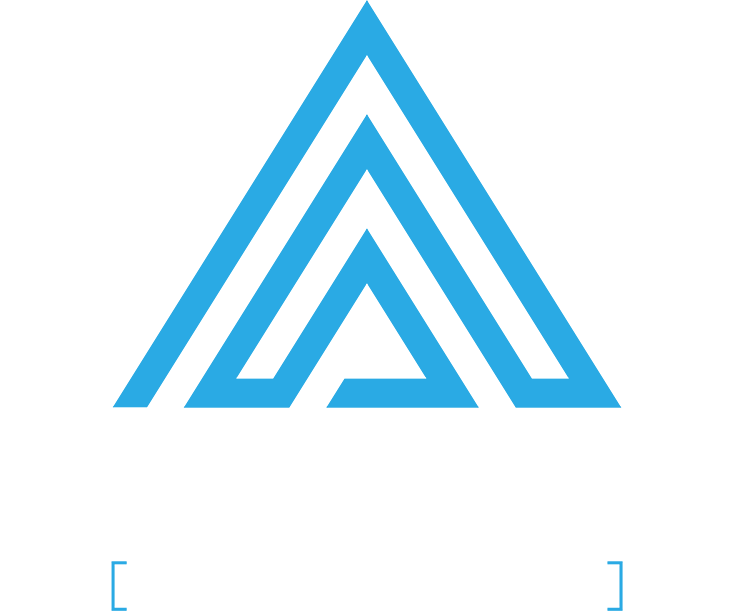 Mediterranean botanical extracts with biodynamic certification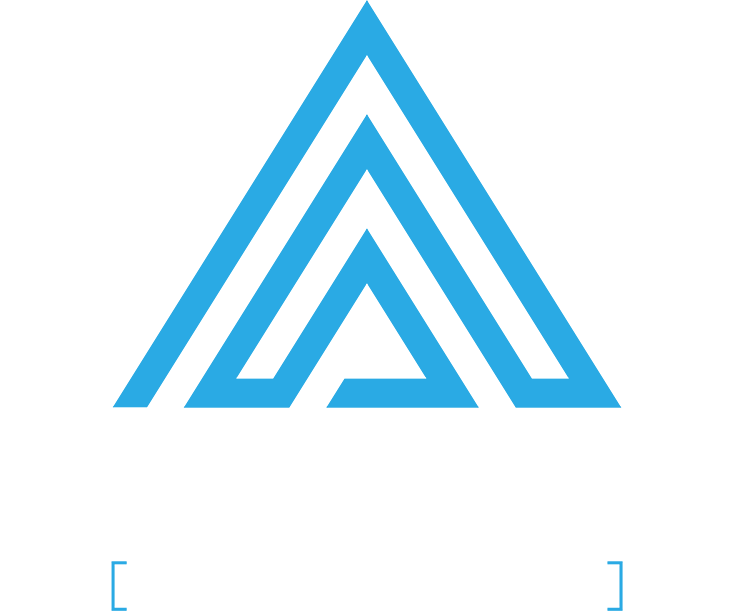 Botanical extracts manufactured under GMP and ISO standards.
Science of the highest quality
applied to nutraceutical actives and APIS
From our GMP plant in Alicante, Marenostrumtech, we identify, develop and produce botanical extracts of Mediterranean origin of biodynamic quality with an unmatched analytical profile..
As manufacturers of plant extracts we are committed to sustainability and business ethics. We act responsibly and consider nature as a whole that offers us its potential. Following the bases of biodynamic cultivation, we align ourselves with the laws of nature to leave the smallest possible footprint.
Botanical extracts of the highest quality

for the following sectors:

Nutraceutical

Pharmaceutical

Animal Nutrition

Food

Cosmetics
We work in various R&D lines to produce new ingredients, giving our clients the opportunity to benefit from exclusive properties.
We employ ancient sustainable cultivation traditions, combined with the most advanced technologies.
See Pipeline
Why biodynamic
extracts?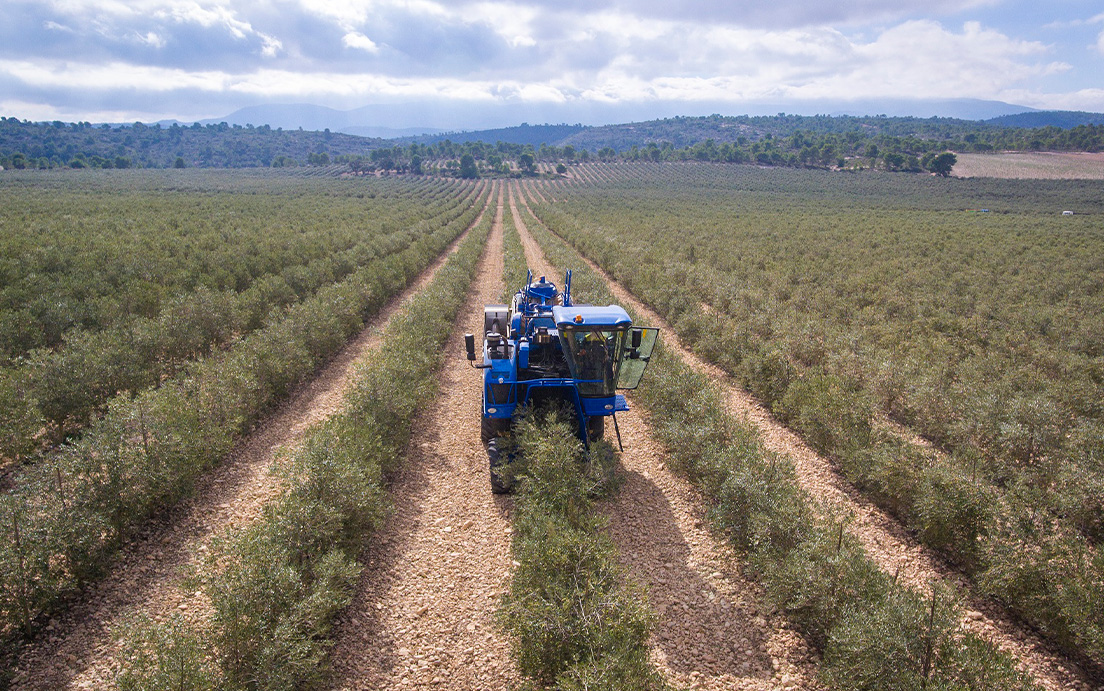 Total traceability
We guarantee comprehensive control of the supply chain, from cultivation to extract.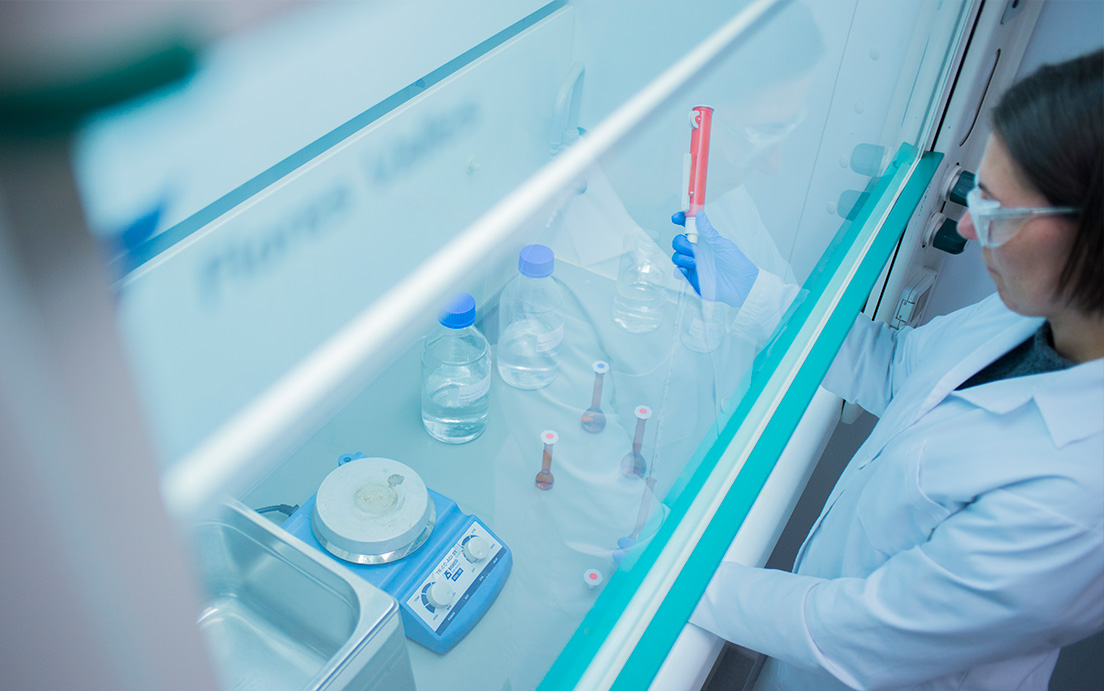 Unequalled quality
All our crops undergo the strictest quality controls in order to obtain extracts of exceptional quality.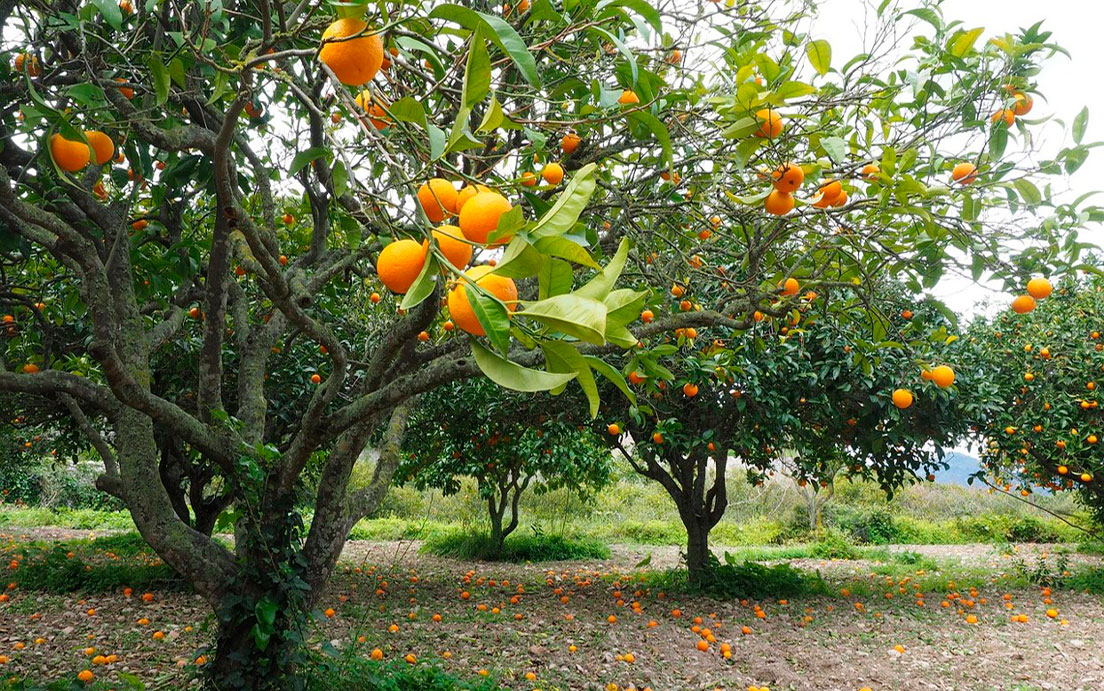 Beyond ecology
Agriculture is carried out within a bio-sustainable framework and under the strict requirements of Demeter-certified biodynamic cultivation.
Manufacturing under GMP standards
Our botanical extracts are produced according to good manufacturing practices legislated by the nutraceutical sector. At Marenostrumtech, we operate under the official GMP and ISO quality system to guarantee the quality of our products and services at all times and meet customer needs.
Our facilities, designed and adapted for making any type of botanical extract, are strategically located 20 km from the coast of the Mediterranean Sea, which allows us to source from the rich environment.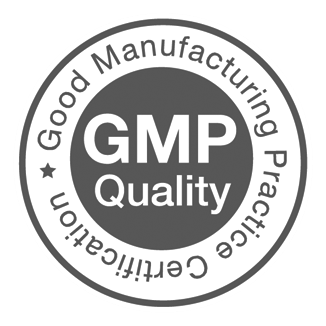 We analyze each batch in our own laboratory
Thanks to our laboratory we have the possibility of developing and defining innovative extraction procedures that respect the environment with which we manage to certify ingredients of exceptional quality.
Within the framework of our commitment to responsible innovation, we guarantee a comprehensive control of the supply chain, from cultivation to the extract, which can be observed with a QR code on all the certificates of analysis of our extracts.